Welcome! The NCS Postsecondary Success Toolkit is a collection of protocols, reports, resources, and artifacts that can help schools better support students to graduate from high school ready to succeed in college.
The Postsecondary Success Toolkit can provide your school or district with valuable information on how to develop postsecondary teams that are focused on research, data, and successful practices.
---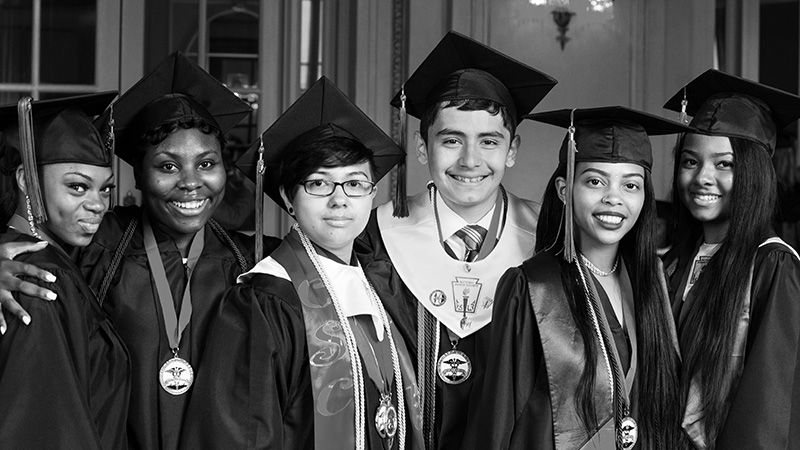 Getting Started
Before digging into the Toolkit, explore the About Section to guide your thinking. The About Section contains the Table of Contents and information on the NCS approach to postsecondary success.
Download the About Section (PDF) v
Please be considerate when using and adapting the tools in the Toolkit. Find out how by learning more about Creative Commons. Go here > (https://ncs.uchicago.edu/page/getting-started)
Success Components
The Toolkit is organized around four Components we believe are critical to implementing postsecondary work in high schools. For each Component, you will find a collection of Tool Sets, or bundles of tools (including videos), organized to help you achieve your postsecondary goals.